Sheryl Martin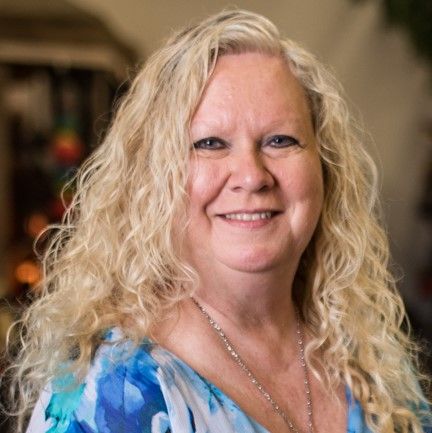 Holistic Psychic Reverend
Reverend Dr. Sheryl T. Martin is a psychic medium, dream interpreter, reiki master, spiritual counselor, intuitive, life coach, and empath who provides higher guidance through her connection with spirit. Sheryl has a doctoral degree in Holistic Theology, is Ordained as an Interfaith Minister and is the owner and operator of Heaven-Pathways-Earth. At Heaven-Pathways-Earth, we are committed to serving God's divine law and the needs of you and your family.
Using universal principles of spirituality and guided by Interfaith standards, we, offer practical tools for leading a joyous, abundant, and peaceful life. We offer a variety of holistic and ministry services as well as have a metaphysical store to purchase inspirational and spiritual items. Wherever you may be on your spiritual path, at Heaven-Pathways-Earth you will find a supportive community with a wealth of opportunities for personal growth and spiritual guidance. We aspire to strengthen each person's confidence at every point in their life and encourage personal and spiritual growth.
Sheryl Martin: Psychic Medium, Dream Interpretation, Reiki Master, Spiritual Counselor, Life Coach, Empath, Ordained Interfaith Minister, Holistic Theology. Available: Flexible Hours, Divine Timing. Call: 559-779-5510. E-Mail: heaven_pathways_earth@yahoo.com.